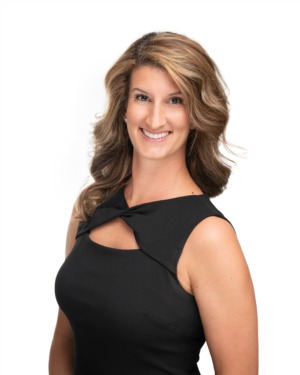 Amanda was born and raised in Rhode Island and moved to Cape Coral with her husband (a Florida native) and son in 2019. Florida had always felt like home every time she visited, so it only made sense to make living in this tropical paradise a reality.

Prior to becoming a Realtor, Amanda was a Registered Dental Hygienist and she enjoys working with and caring for people. She craves and always welcomes a challenge, and she is confident her career as a realtor will provide her with that.

When Amanda is not in the office, she enjoys long-distance running, taking family vacations as often as possible, snoozing on any beach and getting out on the golf course.