Cape Coral Arts & Music Festival
Posted by Candace Decker on Friday, July 26, 2019 at 1:45 PM
By Candace Decker / July 26, 2019
Comment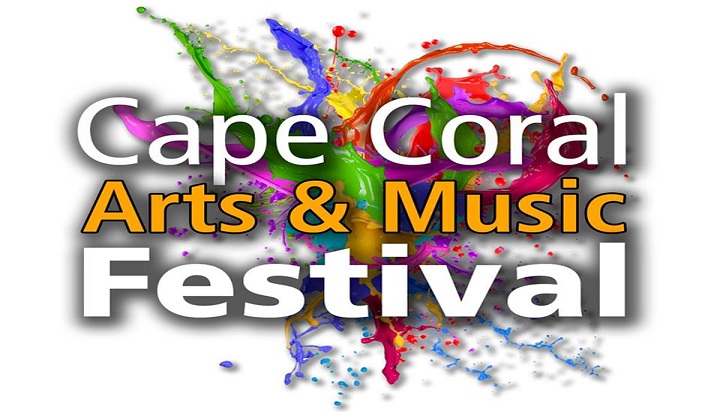 The 35th Annual Cape Coral Arts & Music Festival is brought to you by the Rotary Club of Cape Coral. The purpose of this event is a celebration of national and local fine art, as well as fine crafted music! The 2020 Cape Coral Arts & Music Festival will include over 300 juried exhibitors, and it will take place outdoors on Cape Coral Parkway in the heart of South Cape Coral. The Festival is one of Lee County's largest special events brought to Lee Country Visitors and the Convention Bureau, with over 100,000 visitors over the course of the two days of the event.
The event will include exhibitors with showcases of fine art from sculptures, pottery, jewelry, photography, metal works, mixed media and much more! Enjoy food as well which will be provided by a variety of vendors via Little Joe's Special Events. Live music included rock and roll, hard rock, country to even blues, jazz and gospel. Not only is the festival providing you with live music, but so will the restaurants around the venue such as Dixie Roadhouse, Nevermind Awesome Bar and Eatery, Ralph's Place and even more!
This year, the Rotary Club of Cape Coral is offering the opportunity for local businesses to expose their brands via business booths. The booths were added as an extension to the event. For more information on getting a booth, visit https://www.capecoralfestival.com/about-us.html
The Cape Coral Arts & Music Festival will take place Saturday, January 11th and Sunday, January 12th, 2020 from om 10 a.m. - 5 p.m.